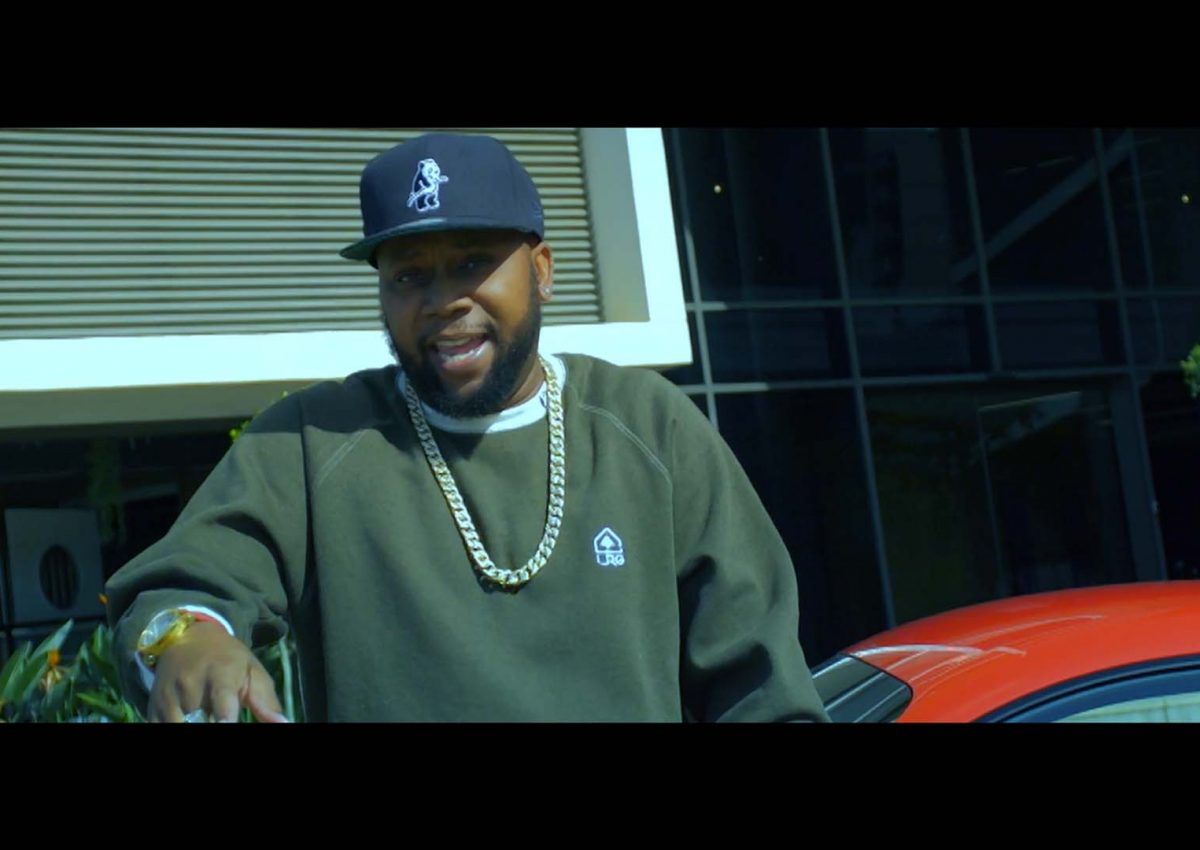 "TOO NICE" is definitely a banger so it was only right that we do visuals for this smash hit. This is the first music video off Prinston's new album "DAYDREAMING"
With all the hate in the world and especially on social media, why not Pay Yourself A Compliment.
The music video was shot in sunny Durban, while the song promotes self luv. Nobody is going to give you a tap on your shoulder and say well done. Nobody will tell you that you're dope.
Tell yourself!
Check out the video!!!