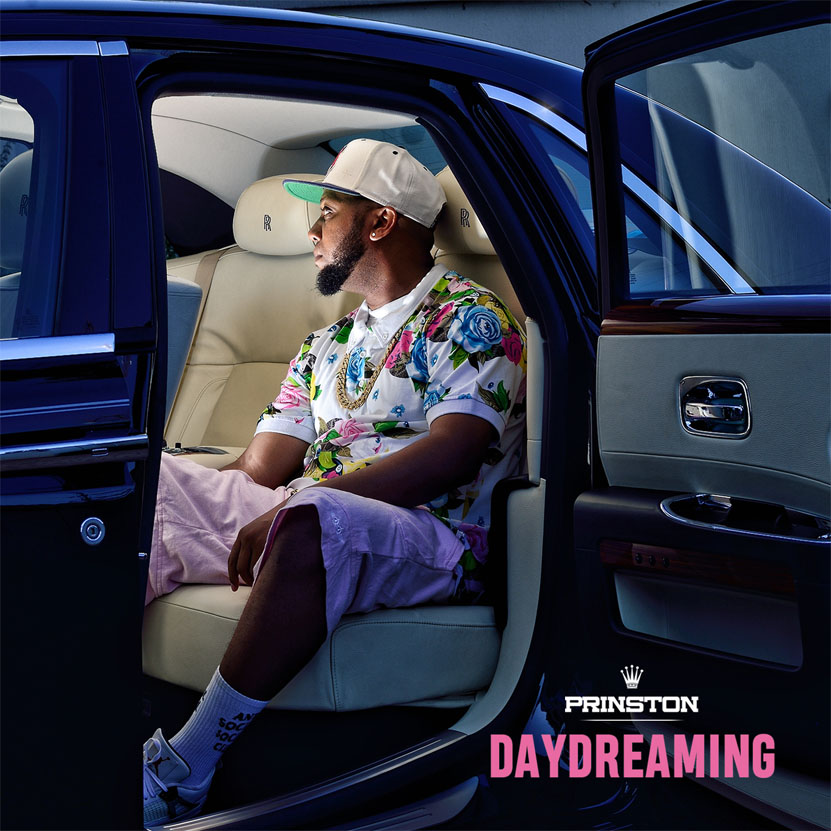 Prinston warms up the summer with his new album
"D A Y D R E A M I N G"
It's been a long road for Durban rap crooner, producer, designer, 'PRINSTON', who places a bet on everything that this is his best work to date. This is his second album and is considered a must listen.
The entirely self produced album consists of 18 solid tracks, with 2 skits. As per Spotify and Apple stats this week the standout tracks are Welcome To Durban, Beautiful, Footprints, Above The Clouds and Nominated. Using only Durban unknowns as features on this album, lets you concentrate and enjoy the music solely for what it is. Welcome To Durban really describes his city in a magical way while songs like Footprints have given some fans goosebumps. There's a lot of substance in the pen work and production on this album. From the title to the artwork to the music, it really describes what it means to daydream.
PRINSTON came into the scene with success from his 2010 hit single 'Closer' which was part of his first album "Bedroom Dreams" which was later followed by his "Street Dreams EP" in 2014.
Experience DAYDREAMING in its ultimate and essential form below!